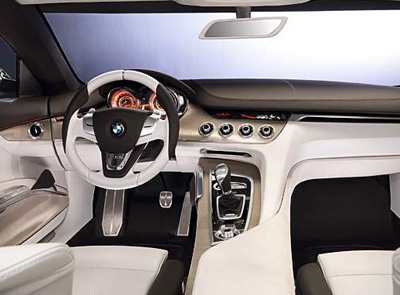 No, this is not the Z4 interior; it is from the CS Concept. This picture shows where in terms of design BMW is heading with interiors. The hooded gauges, steering wheel, round buttons and gentle curves of the console, will all make the trip to the new Zs interior. The upscale fit and finish will also be a part of the soon to be released model. BMW is now taking the time and care to include some of the finer details. Some critics contest that these have been missing in recent models.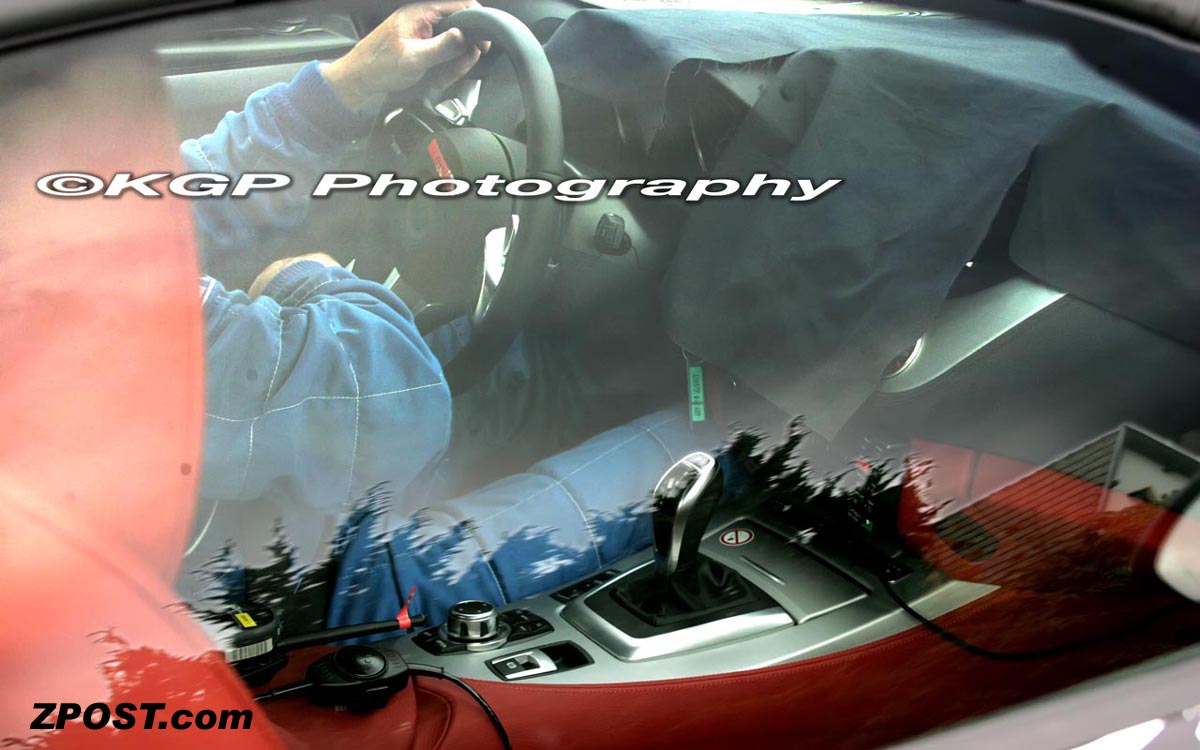 While we have seen some shots in the past of the soon to be released Zs interior we have never seen itin red. These shots from our friends at Bimmerpost do just that! The CS-esque buttons, knobs and gauges are a welcomed sight and indicate the new BMW design school is beginning to take hold on interiors. The detail in the stitching on the console is a huge step up from the past model and is to be continued throughout the remainder of the car. These fine details are now what, along with driving characteristics, will set this apart from the competition. Did we mention the DCT?
We look forward to the release of this car as it should put BMW once again ahead of the competition in this class. They were shooting for the Cayman and Boxster, we think this car has more than a fair chance in terms of performance and style. The real question is whether its sales will make all the development and effort worth it. The previous generation was (from a sales point) a disappointment.
With the official release just around the corner we anticipate more spy shots and leaks to get enthusiasts even more excited!